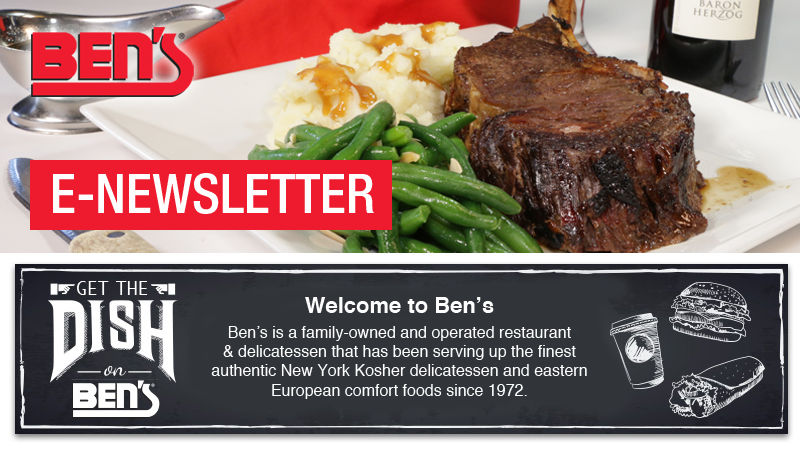 | | |
| --- | --- |
| | Ruminations & Ronnifications |
So many thoughts, so little time, so little space. I am confined to a certain number of words so it's not easy when you have mandates and an editor who always wants me to market Ben's. Sometimes I do, thanks to her edits, but it really isn't who I am. … > Read More
| | |
| --- | --- |
| | Special Events and Offers |

The holiday season is officially here! Planning a family get together, holiday office lunch or a friends holiday gathering? Ben's has you covered! From party platters to a complete holiday spread, we have options for parties big or small. A Deluxe Hot & Cold S'more-gasbord for 20, a Bountiful Banquet for 30, an Asian Luau for 15, Roasted Turkey for 10, Party Platter for 10... the options are bountiful! Click here to request a FREE consultation and email us to customize your holiday event.
• • • • • • • • •
Speaking of the holiday season Ben's has some great gift ideas for the kosher lover on your list! From Ben's branded merchandise such as hats, shirts, mugs to delicious kosher delights such as salami, pickles and pastrami, you're sure to make someone's holiday better with Ben's! Click here to visit our gallery on gift items.
• • • • • • • • •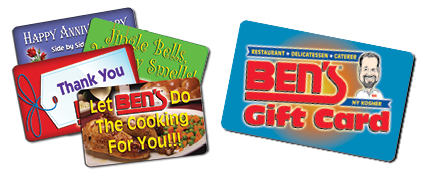 Stuck with a hard to buy for person on your gift list? Consider a Ben's gift card! Click to send one electronically or send a gift card in one of our handsome folders personalized with your message. Looking for a great office gift for your employees? Send us a list of names, mailing addresses and the amounts and we will take care of the rest!
• • • • • • • • •
We are open! That's right Ben's is open Christmas Eve, Christmas Day, New Year's Eve and New Year's Day. So whether it's a last minute gift you need, a dish to bring to a holiday gathering or just don't feel like cooking on the holidays, Ben's is open! Our Party Platter Plus for 10 is perfect for New Year's. Nosh on 4 dozen assorted hors d'oeuvres, a cold cut platter or overstuffed sandwiches plus Ben's famous sides including coleslaw, potato salad and a relish tray. Call our Catering Hotline at 1-800-344-BENS to set up your holiday meal.

| | |
| --- | --- |
| | Customers' Corner |
"Super service. I phoned when I arrived for curb side pickup & my order was brought to car within moments."
~ Syndney A.
"Consistently good."
~ Robert L.

| | |
| --- | --- |
| | Ben's Friends Preferred Patrons Club News |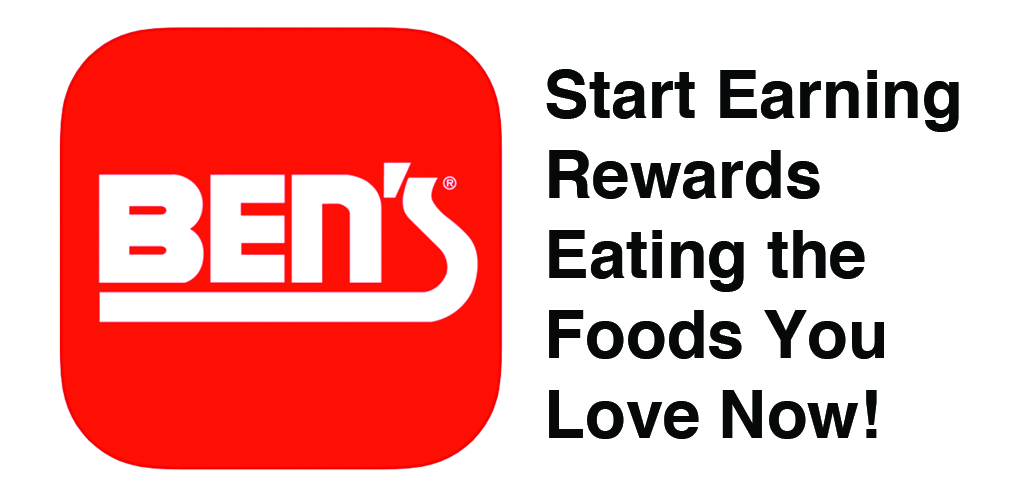 Save time and order online! Download our Ben's Friends APP for easy access to ordering and watch your rewards build up. You can also redeem rewards on the Ben's Friends APP. As Ben's approaches our 50th anniversary year in 2022, you can be sure our loyal Ben's Friends will see some special offers... hint hint! Have we given you enough reasons to hit download yet? We think so!
| | |
| --- | --- |
| | What's Cooking at Ben's? |
Did you know that 2022 is the 50th anniversary of Ben's? The very first Ben's opened in 1972 on the south shore of Long Island in Baldwin. We are excited to celebrate our 50th year with lots of fun promotions to thank our loyal clients over the years. Stay tuned for details on our 50th anniversary deals coming right to your inbox!
• • • • • • • • •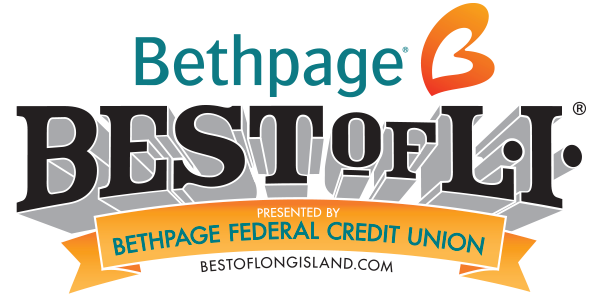 There's still time to cast your vote for the Best of Long Island competition! Voting is open until December 15th and Ben's is nominated for – BEST appetizers, burger, deli, dinner deal, French fries, fried chicken, hot dogs, lunch deal, off premise caterer, pastrami sandwich, pickle, salad, sandwich deal, soup, diner, family style restaurant, kosher restaurant and restaurant. Click here to vote! Thank you in advance for supporting Ben's.
• • • • • • • • •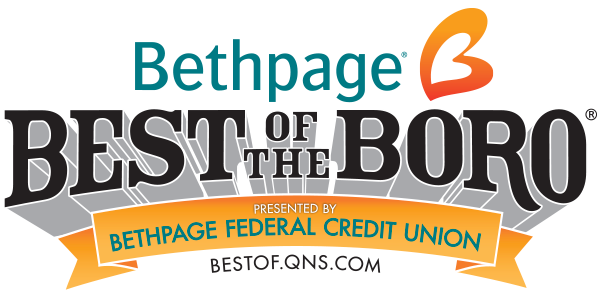 The results are in for the Best of the Boro and Ben's is a winner! We are excited to share that Ben's Bayside took home the gold for Best Hot Dog, Best Pastrami Sandwich and Best Delicatessen. Big shout out to all who voted for us! Click here to view full list of winners.
• • • • • • • • •
Sharing some of our good news this month, we have been honored to be featured in the media. Thrillist Miami noted our Boca store as a top 10 spot for Hanukkah meals, the Daily Beast interviewed Ronnie about our world famous latkes and shared our (no-so secret) latke recipe and Ben's was on TV sharing the story of how kosher delis have evolved over the years. Click here to check out the segment on Fox 5 NY.
© Copyright 2021. Ronald M. Dragoon, Ben's Restaurant Group, Inc. NY Kosher Deli.
Manhattan, Queens, Long Island and Florida Delicatessen Restaurant & Caterers.
UNDER RABBINICAL SUPERVISION DAILY