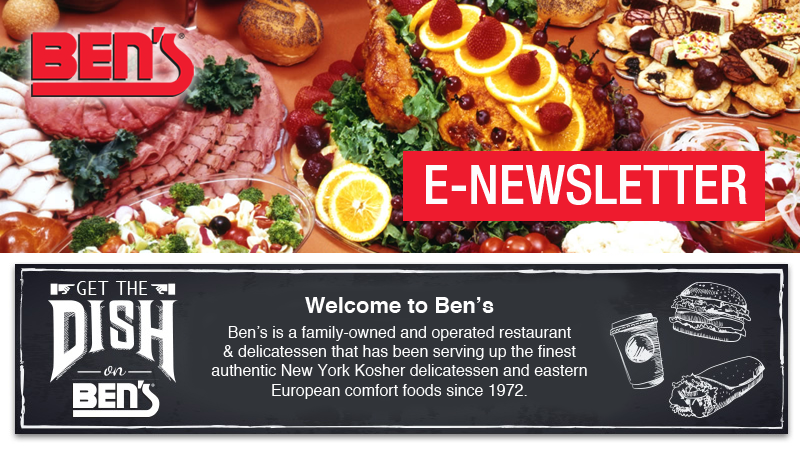 | | |
| --- | --- |
| | Ruminations & Ronnifications |
Wow, it's November already. I guess the cows are elated and rejoicing while the turkeys are seeing their futures come crashing down but no worry; we know at least one will be spared courtesy of a Presidential pardon. … > Read More
| | |
| --- | --- |
| | Special Events and Offers |
Get out and vote and get rewarded from Ben's! On Election Day, November 2nd only, Ben's will offer a special coupon found below for $5 off a $25 order. Another reason to exercise your right to vote this Election season.
Click Image For Printer Friendly Coupon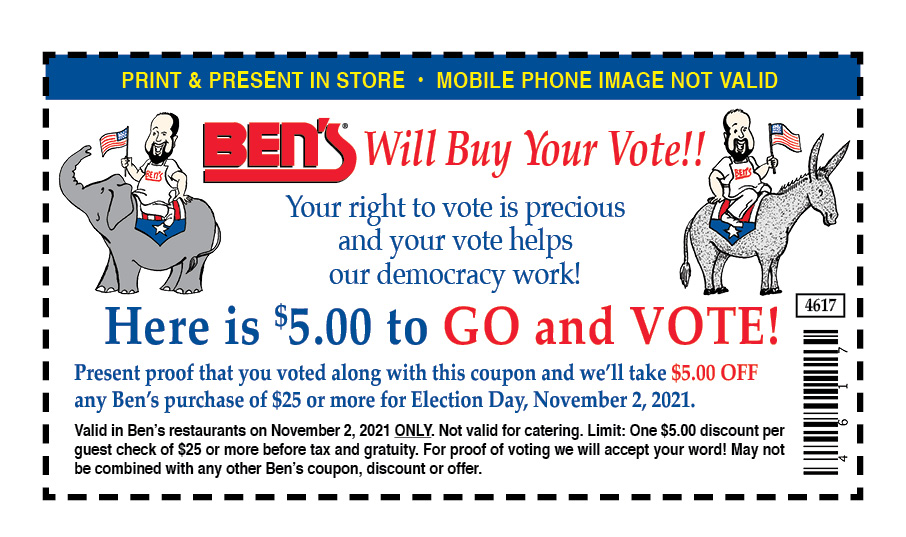 Looking to dine out this Thanksgiving? Ben's is OPEN and we've got turkey dinners! A complete roast turkey dinner will be available at all Ben's locations for $29.99 which includes homemade soup and a soft drink. We've got a kid's option too for $9.99. Call your nearest Ben's location for scheduled seatings. Want to host the family at home without the hassle? Ben's prepares turkey and all the fixings to go too! A Thanksgiving Feast for 6 or 10 is available! For package details and pricing click here!
• • • • • • • • •

As the holiday season kicks off, Ben's has all your catering needs covered for any holiday event you are planning. From party platters to a full holiday meal, Ben's will make any party a breeze to plan! A Bountiful Banquet for 30, a Deluxe Hot & Cold S'more-gasbord for 20, Housewarming Buffet for 20, an Asian Luau for 15, Traditional Dinner for 15 and Ben's Famous Party Platter for 10... the options are endless! Email us here for your holiday event and we will customize it for you.
• • • • • • • • •
Latkes, latkes and more latkes! Order up Ben's famous latkes for your Hanukkah celebration. And we've got options – spinach, sweet potato, zucchini and potato, all with applesauce included. Buy 3 dozen and get 1 dozen free! This offer will be available November 26 through December 6 only. If you need a Hanukkah feast Ben's can do that too! Our Hanukkah Family Dinner for 6 includes chicken noodle soup, matzo balls, side salad, rye bread, choice of main dish – chicken with stuffing or brisket, mini latkes and a relish tray all for $159.99. Happy Hanukkah!
| | |
| --- | --- |
| | Customers' Corner |
"Great delivery man! the food and drinks were also packaged very securely."
~ Jennifer S.
"Very good food always. I love their noodle soup. I've ordered pickup many times and ordered delivery today, Everything I ordered was in the bag and the delivery came when they said it would. I will order again."
~ Bonnie P.
| | |
| --- | --- |
| | Ben's Friends Preferred Patrons Club News |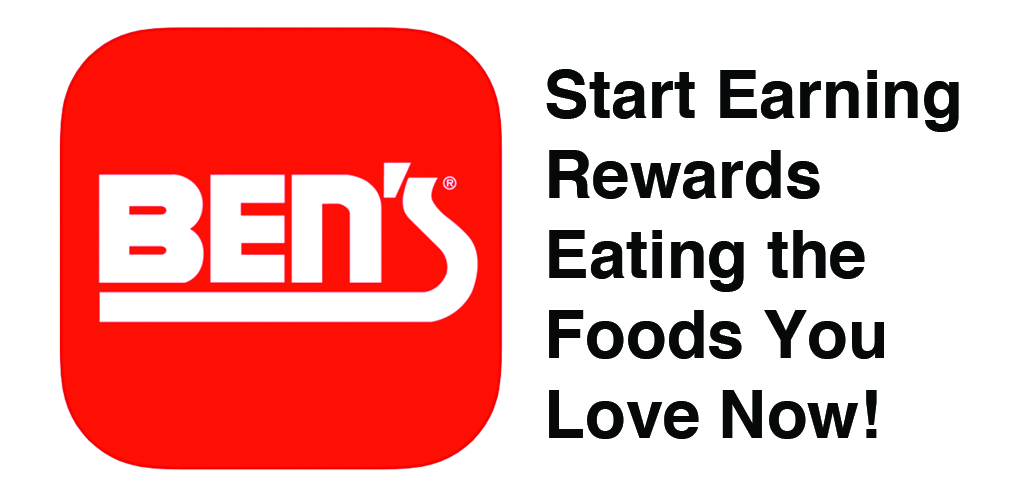 Save time and order online! Download our Ben's Friends APP for easy access to ordering and watch your rewards build up. You can also redeem rewards on the Ben's Friends APP. As Ben's approaches our 50th anniversary year in 2022, you can be sure our loyal Ben's Friends will see some special offers... hint hint! Have we given you enough reasons to hit download yet? We think so!
| | |
| --- | --- |
| | What's Cooking at Ben's? |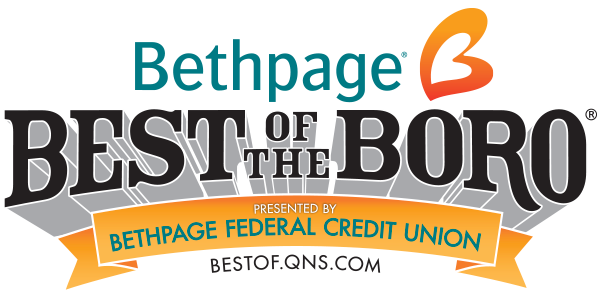 Is Ben's Bayside your go to Ben's? If so, please share your support in the Best of Boro competition. Voting is now open through November 11th. Ben's is nominated in several categories including: caterer, hot dog, pastarami sandwich, soup and delicatessen/kosher deli. Click here to vote! Thanks for your support!
• • • • • • • • •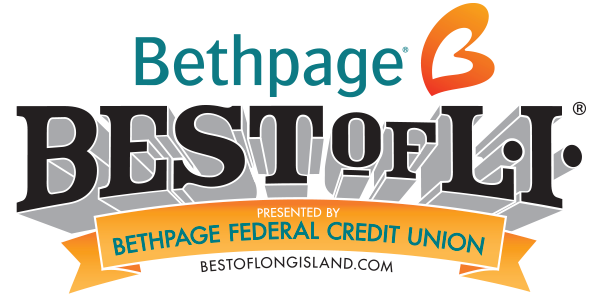 We need your votes! The Best of Long Island competition is now live and Ben's is nominated in several categories – appetizers, burger, deli, dinner deal, French fries, fried chicken, hot dogs, lunch deal, off premise caterer, pastrami sandwich, pickle, salad, sandwich deal, soup, diner, family style restaurant, kosher restaurant and restaurant. Click here to vote! Polls open until December 15. Thank you in advance for supporting Ben's.
• • • • • • • • •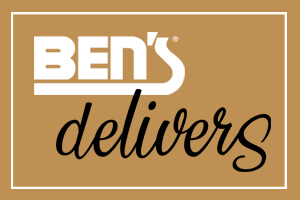 We Deliver! That's right, we will bring Ben's to you! Just log on to our online ordering system, choose delivery and we will deliver right to your doorstep. Could it be any easier for a delicious Ben's meal? We don't think so!
© Copyright 2021. Ronald M. Dragoon, Ben's Restaurant Group, Inc. NY Kosher Deli.
Manhattan, Queens, Long Island and Florida Delicatessen Restaurant & Caterers.