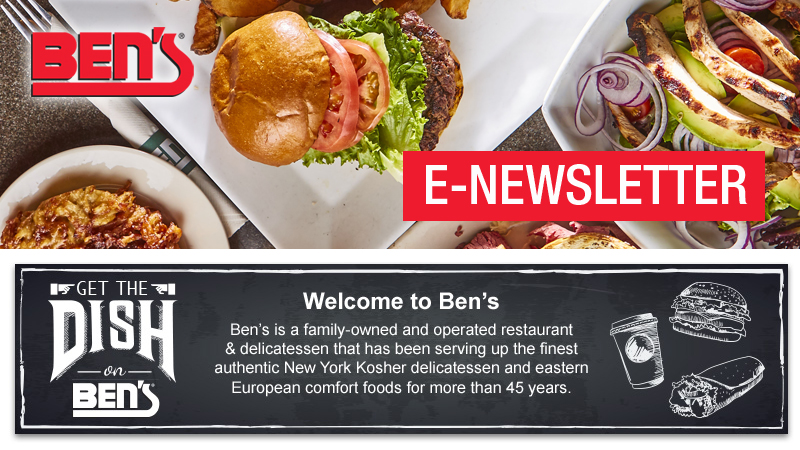 | | |
| --- | --- |
| | Ruminations & Ronnifications |
April showers bring May flowers. And more vaccinations. And Mother's Day.
After all these years of working, interacting with our customers and employees, I have learned one important lesson. I have never stopped learning; I will continue learning until the day I pass the Ben's torch to those younger with much more vigor. … > Read More
| | |
| --- | --- |
| | Special Events and Offers |

Mother's Day is right around the corner! Celebrating Mom at home? Ben's has some great dinner packages for the whole family. Plattered Meats or Sandwiches with potato salad, cole slaw and pickles with mini franks and mini potato knishes all for $99.99. Looking to fire up the grill for a BBQ? Order up our Self-Service BBQ for 10 with franks, burgers, BBQ chicken to throw on the grill. The BBQ package comes with sides including cole slaw, potato salad, fixings and condiments as well as canned sodas and paper goods, all for $219.90. Taking mom out for a night on the town? All Ben's locations are offering a special Chicken Marsala Dinner for $25.99 served with rice pilaf, sauteed spinach and choice of soup or garden salad. This special is available for dine in or take out.
• • • • • • • • •
Cue the pomp and circumstance, graduation season is here! And after all they have missed in the last year, this year's graduates deserve a celebration! We have some great options to celebrate with family and friends at home for any size celebration. Options include: Party Platters Plus for 10 for $169.99, Housewarming Buffet for 20 for $439.80, deluxe hot & cold s'more-gasbord for 20 for $539.80 or Bountiful Banquet for 30 for $809.70. We can also setup, serve and cleanup if you desire for an added fee. Click here for details on each package.
• • • • • • • • •
After we honor moms, dads are up next! Father's Day is on June 20th and what better way to celebrate than a good old-fashioned BBQ! Ben's offers several options of catered BBQ packages for 30: All-American $26.99 per person, Deluxe $31.99 per person, Executive $38.99 per person and Ultimate $61.99 per person. Visit BensDeli.net for full details on each package.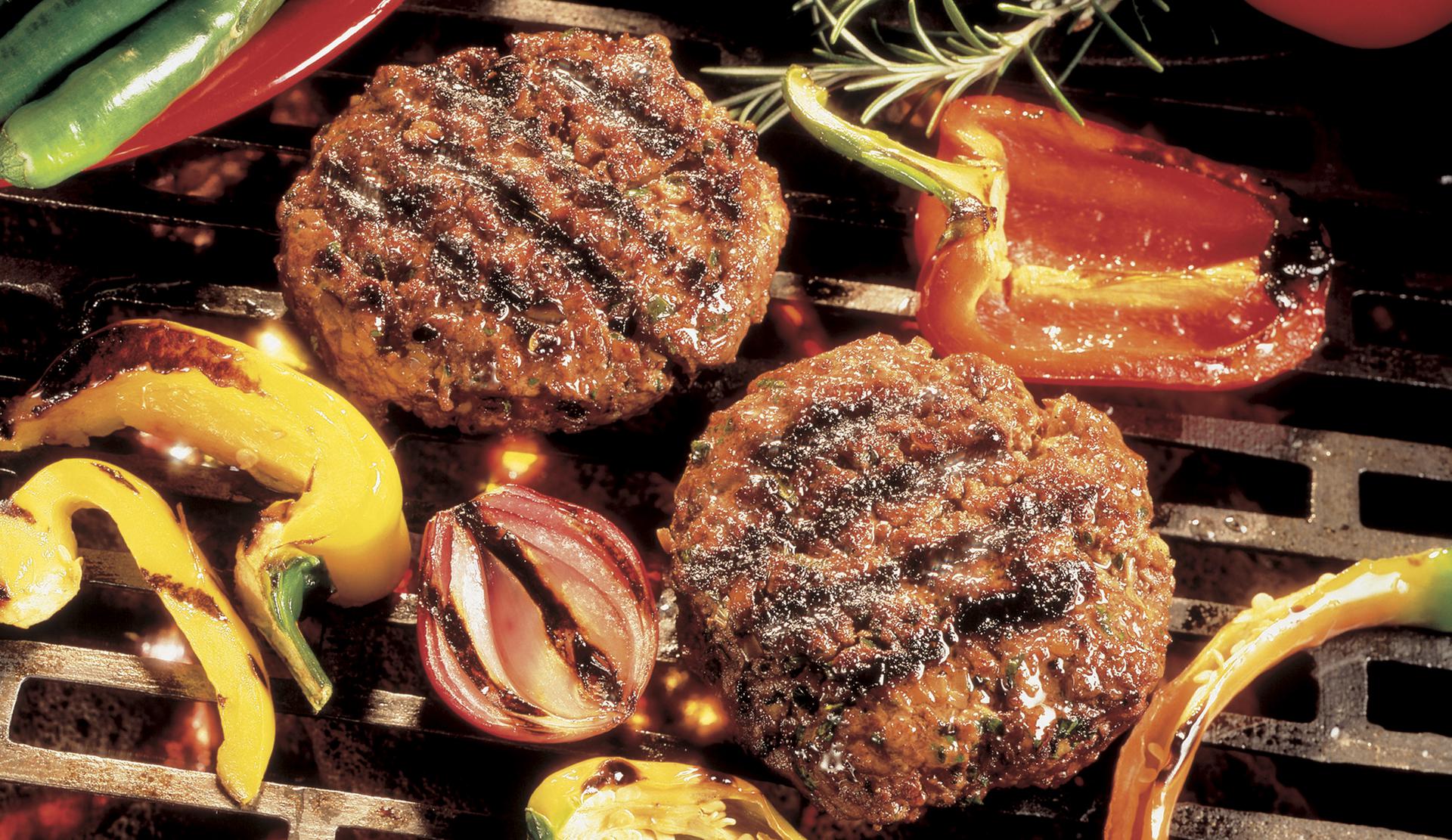 | | |
| --- | --- |
| | Customers' Corner |
"OMG, Ben's Kosher Delicatessen Restaurant & Caterers was mind-blowing. Happy vibe. Every single thing that I have tried has been rather flavorful. And also, the service was very good, and the staff was really polite. Would love to go back soon!"
~ Art, Brooklyn
"I have to admit, Ben's Kosher Delicatessen Restaurant & Caterers was certainly outstanding. The staff is pleasant and the place itself is adorable. Every single item that we have purchased was super fresh and yummy. I do not have any complaints. Service is outstanding. If you haven't tried Ben's Kosher Delicatessen Restaurant & Caterers, then you must go."
~ Jacquelyn E., Manhattan
| | |
| --- | --- |
| | Ben's Friends Preferred Patrons Club News |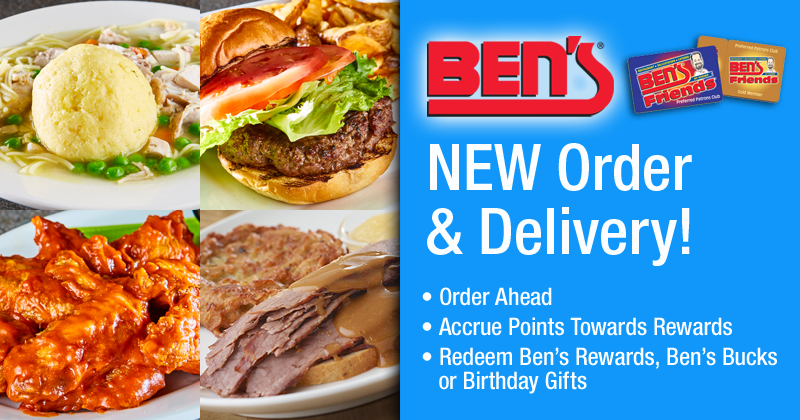 Have you checked out our new Ben's Friends Rewards app yet? Don't miss out on the opportunity to earn points, use your rewards and order takeout right from the app! The new and improved app gives you instant access to your rewards balance right from your phone. Online ordering is super easy right form the app for takeout, delivery or curbside pickup. Download the app and starting earning points today! Available in the Apple and Android app stores.
| | |
| --- | --- |
| | What's Cooking at Ben's? |
We are excited to share that our Manhattan location is reopening! After several long months of closure due to COVID dining restrictions, we are excited to welcome back our loyal patrons for dine in service Monday through Friday from 11 a.m. to 7 p.m. and takeout Monday through Friday from 9 a.m. to 7 p.m. Take out orders may be placed online here.
• • • • • • • • •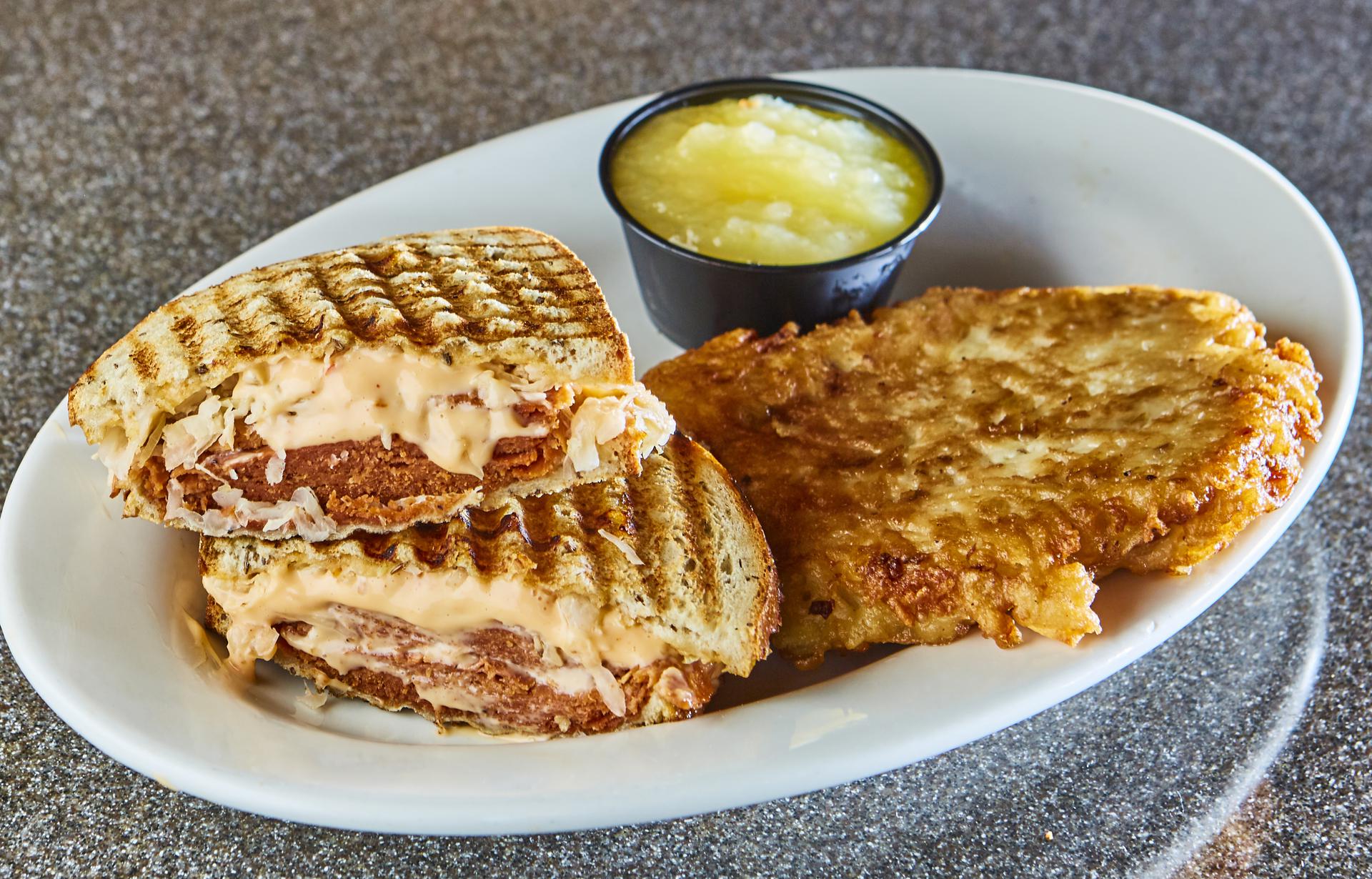 Shout out to Newsday for featuring our new plant-based Reuben! Have you tried it yet? Stop into your favorite Ben's to try it or any of the items on our new plant-based menu! A vegetarian's dream – enjoy vegetarian chili, vegetable burger or the plant-based chicken sandwich from the new menu.
• • • • • • • • •
Looking for a break from the kitchen during the week? Our weeknight specials are still on! Wednesday is Ben's Day offering $19.99 special dinner platters including corned beef, chicken fricassee and chicken in the pot, available for dine in only starting at 4 p.m. Every Thursday is Thanksgiving! Soup, fresh roast turkey with all the fixin's, stuffed, mashed potatoes, gravy and veggies, all for $21.99. Available for dine in only. And Sunday is all about prime rib. Enjoy your favorite cut of prime rib with two sides, soup and a bottomless soda all for $39.99.
© Copyright 2021. Ronald M. Dragoon, Ben's Restaurant Group, Inc. NY Kosher Deli.
Manhattan, Queens, Long Island, Westchester and Florida Delicatessen Restaurant & Caterers.