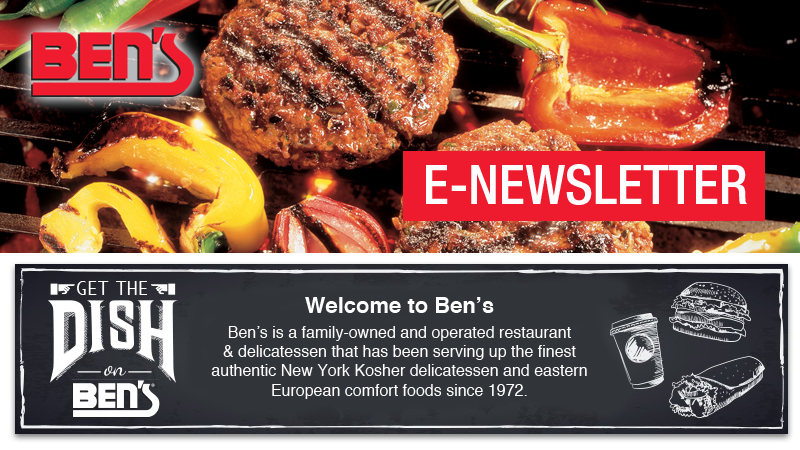 | | |
| --- | --- |
| | Ruminations & Ronnifications |
Where have all the years gone? I began this journey as an idealistic twenty-four year old hoping to satisfy anyone and everyone. And at the beginning of this journey I did but I had this incessant need to grow the business and to build on the last accomplishment. An overwhelming need to prove myself caused me to go home late at night, almost every night, and plan the next adventure on this journey; this was accomplished after working 100+ hours per week for at least seven years. ... > Read More
| | |
| --- | --- |
| | Special Events and Offers |
We are excited to announce that our Scarsdale store is now open! We are offering dine in services at 50% capacity, takeout, delivery and curbside pickup Tuesday through Sunday. Orders for takeout may be placed online here or by calling the restaurant at (914) 468-BENS.
On Saturday, July 4th we celebrate Independence Day! In honor of America's birthday we are offering a special one day coupon for $5 off any $25 purchase (dine in or takeout), which may be found here or on our social media pages.
Looking to celebrate the holiday weekend with family at home, consider our BBQ packages. We've got all your BBQ needs including grilled goodies such as burgers, kabobs, sausage, chicken, franks and more. Of course we include the delicious sides like corn on the cob, pasta salad, cole slaw, potato salad and more. Order it prepared for an easy meal or order our DIY BBQ kit and cook it up yourself! Click here to check out all our BBQ packages.
| | |
| --- | --- |
| | Customers' Corner |
"Living on Long Island I have been a Ben's fan for many years. When I moved to Florida there was no Ben's. When I drove by the sign that said Ben's is coming to Boca I was a very happy person. We became very loyal customers."
~ Harriet, Florida
"If you want good chicken soup or a fat sandwich, their soup really does cure all. After a long week I crave a fat sandwich and a delightful soup. It just does it for my soul."
~ Jhon, New York City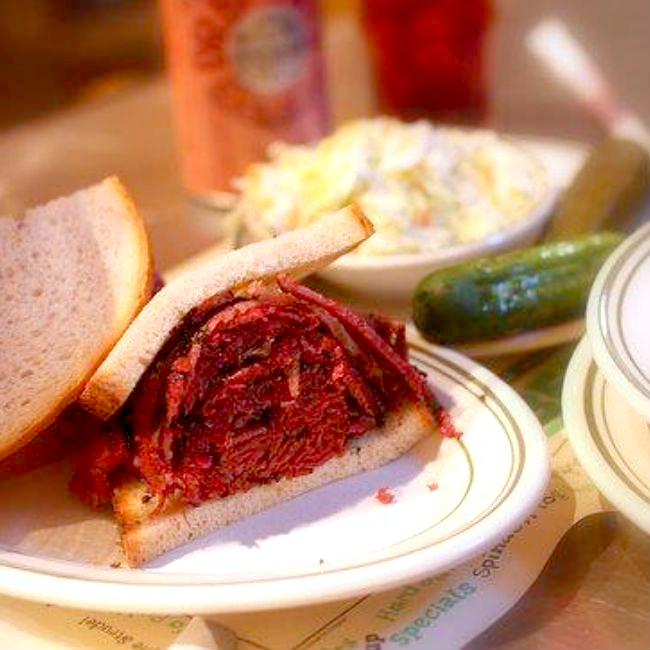 | | |
| --- | --- |
| | Ben's Friends Preferred Patrons Club News |
Have you downloaded our Ben's Friends app yet? Download today and stay tuned for a new update coming soon with added perks! Click here to download.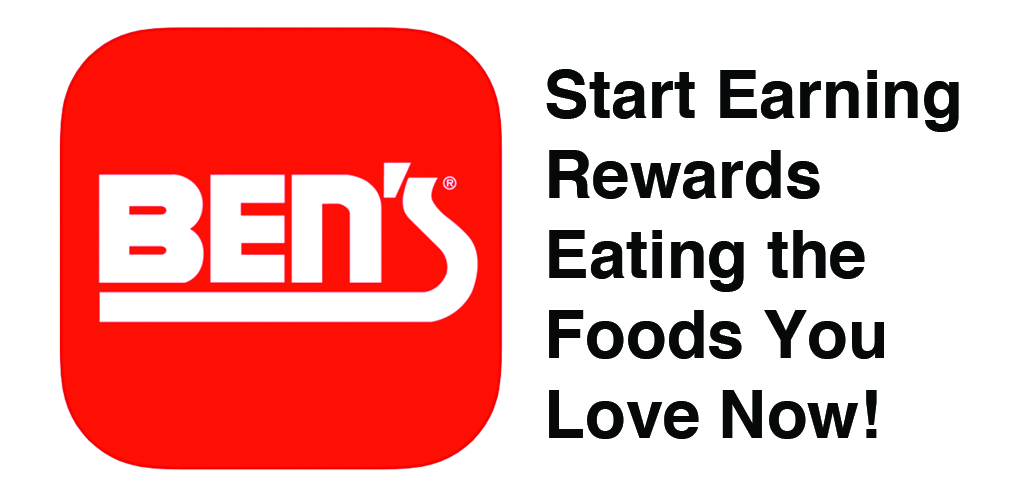 | | |
| --- | --- |
| | What's Cooking at Ben's? |
Our Long Island locations, Greenvale, Carle Place and Woodbury, as well as our Boca Raton location and our Scarsdale location are open for dining in. Our Bayside and Manhattan locations continue to offer takeout, catering and delivery. Click here for store hours and to order online.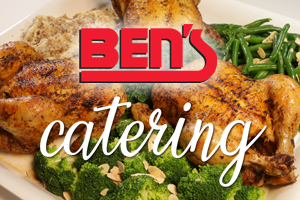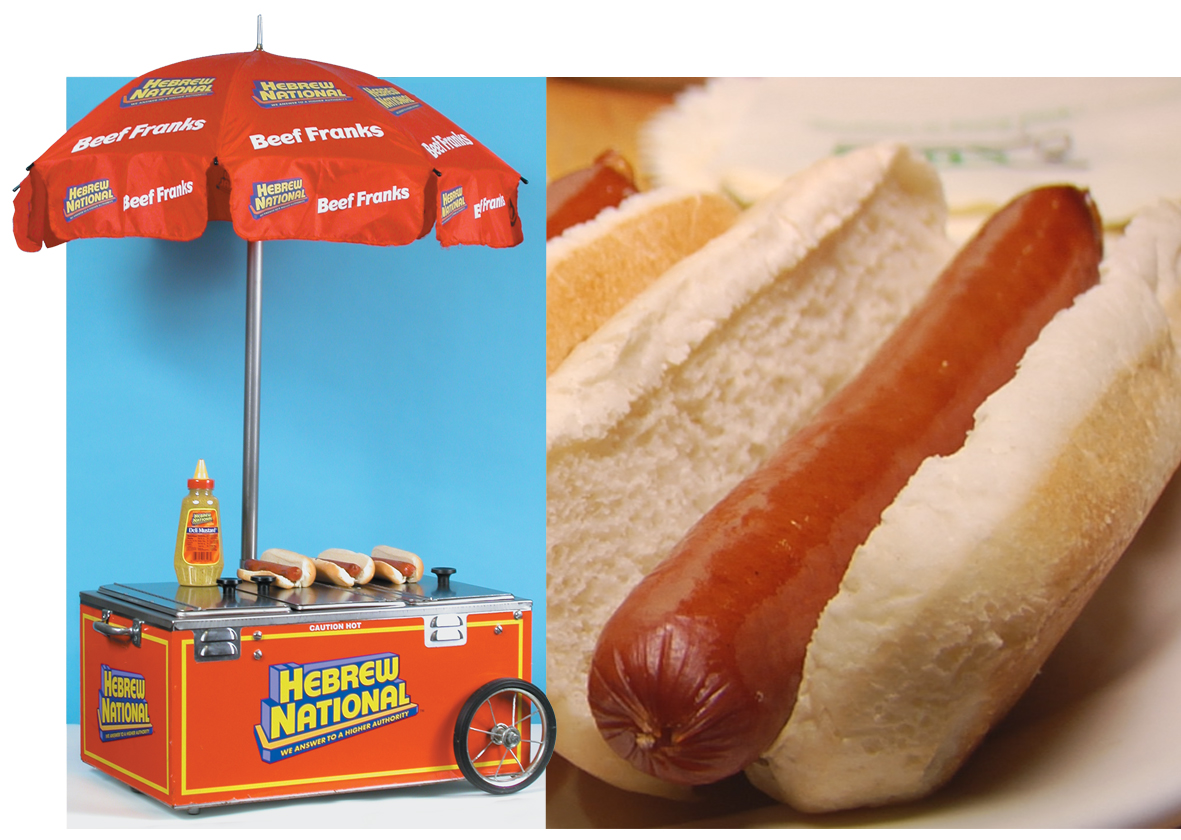 Nothing says summer like a delicious frankfurter and Ben's has the best! Order up our Frankfurter cart and serve the family endless franks out of our classic countertop cart. Click here for more details.
| | |
| --- | --- |
| | Giving Something Back |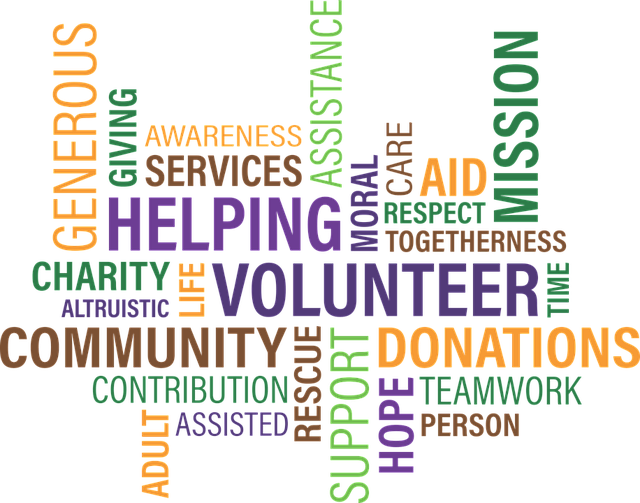 Are you looking to raise money for a worthy cause? Ben's has a great way to make that happen, it's as easy at 1-2-3! Contact your local Ben's to set up a date and Ben's will provide you with a flyer or email template to share with your members with info about your fundraiser. At the end of the fundraiser Ben's will tally up all food and beverage purchases from your members and send your donation within 2 weeks. Click here to send in a request for your organization.
© Copyright 2020. Ronald M. Dragoon, Ben's Restaurant Group, Inc. NY Kosher Deli.
Manhattan, Queens, Long Island, Westchester and Florida Delicatessen Restaurant & Caterers.